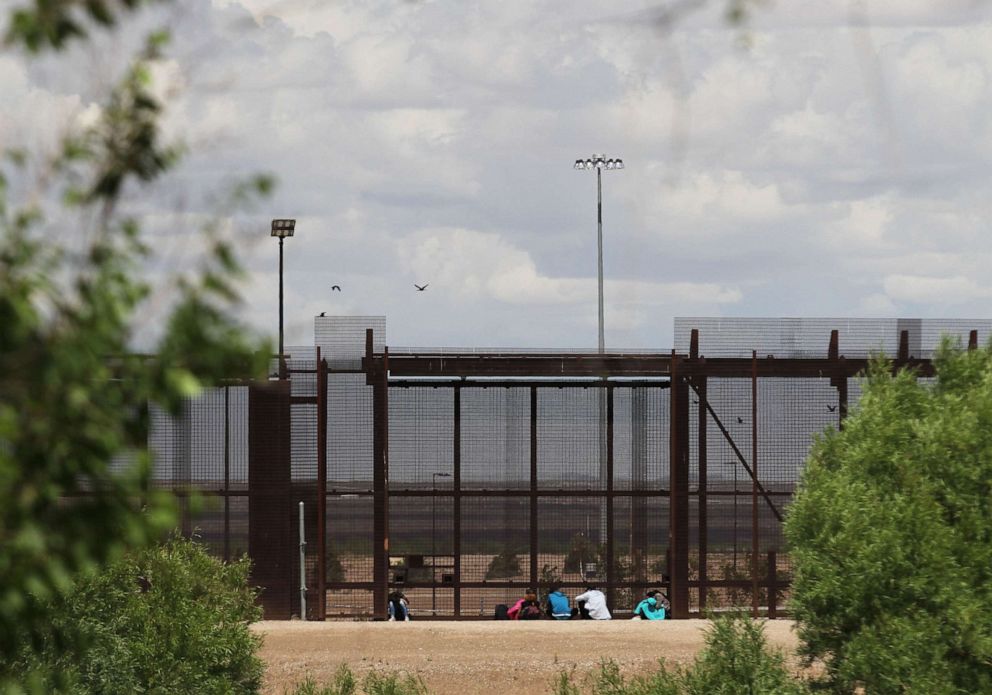 The White House sent Congress a $4.5 billion emergency spending request for the border on Wednesday, citing an unfolding "humanitarian and security crisis" as record numbers of Central American families seek entrance into the United States.
"Given the scale of what we are facing, we will exhaust our resources before the end of this fiscal year", he told a House appropriations subcommittee.
Homeland Security officials have warned of "child recycling", cases where they say children allowed into the USA were smuggled back into Central America to be paired up again with other adults in fake families.
He said President Donald Trump would be sending legislative requests for faster deportations and other issues. Democratic lawmakers have long opposed the president's immigration agenda, and resistance to funding border wall construction led to the longest government shutdown in USA history. Trump eventually declared a national emergency declaration to circumvent Congress to get the funding elsewhere.
Now, Trump is considering a new proposal from his senior adviser and son-in-law Jared Kushner that includes border security provisions as well as measures to increase visas for skilled workers and seasonal labor for farms.
It was a follow-up to a meeting that Trump's acting Chief of Staff Mick Mulvaney held a few weeks ago with the senators, who has expressed concerns about the number of migrants arriving at the border.
Border stations were not constructed to handle such a large volume of children and families, and they have been pushed to the breaking point.
If U.S. authorities determine that a child is not with a biological parent, they typically separate them and refer the minor to the Department of Health and Human Services, which operates a network of shelters of "unaccompanied" migrant children.
U.S. Customs and Border Protection encountered 50,036 unaccompanied children during the last budget year, and so far this budget year there have been 35,898 children.
Almost 190,000 people entered the country in family units without immigration documents between October and March, according to Customs and Border Protection statistics.
US Immigration and Customs Enforcement will begin voluntary DNA testing in cases where officials suspect adults are fraudulently claiming to be parents of children as they cross from the Mexican border. "The migration flow and the resulting humanitarian crisis is rapidly overwhelming the ability of the Federal Government to respond", White House acting budget director Russ Vought wrote in the request.
Homeland Security has spotted more than 1,000 fraudulent families at the southwest border over the past seven months, officials said Wednesday, putting parameters on the growing phenomenon of adults trying to use someone else's children to sneak into the U.S.
"The whole goal here is to identify these fake family units", an official said. "However, the Trump administration appears to want much of this $4.5 billion ($NZ6.79 billion) emergency supplemental request to double down on cruel and ill-conceived policies".