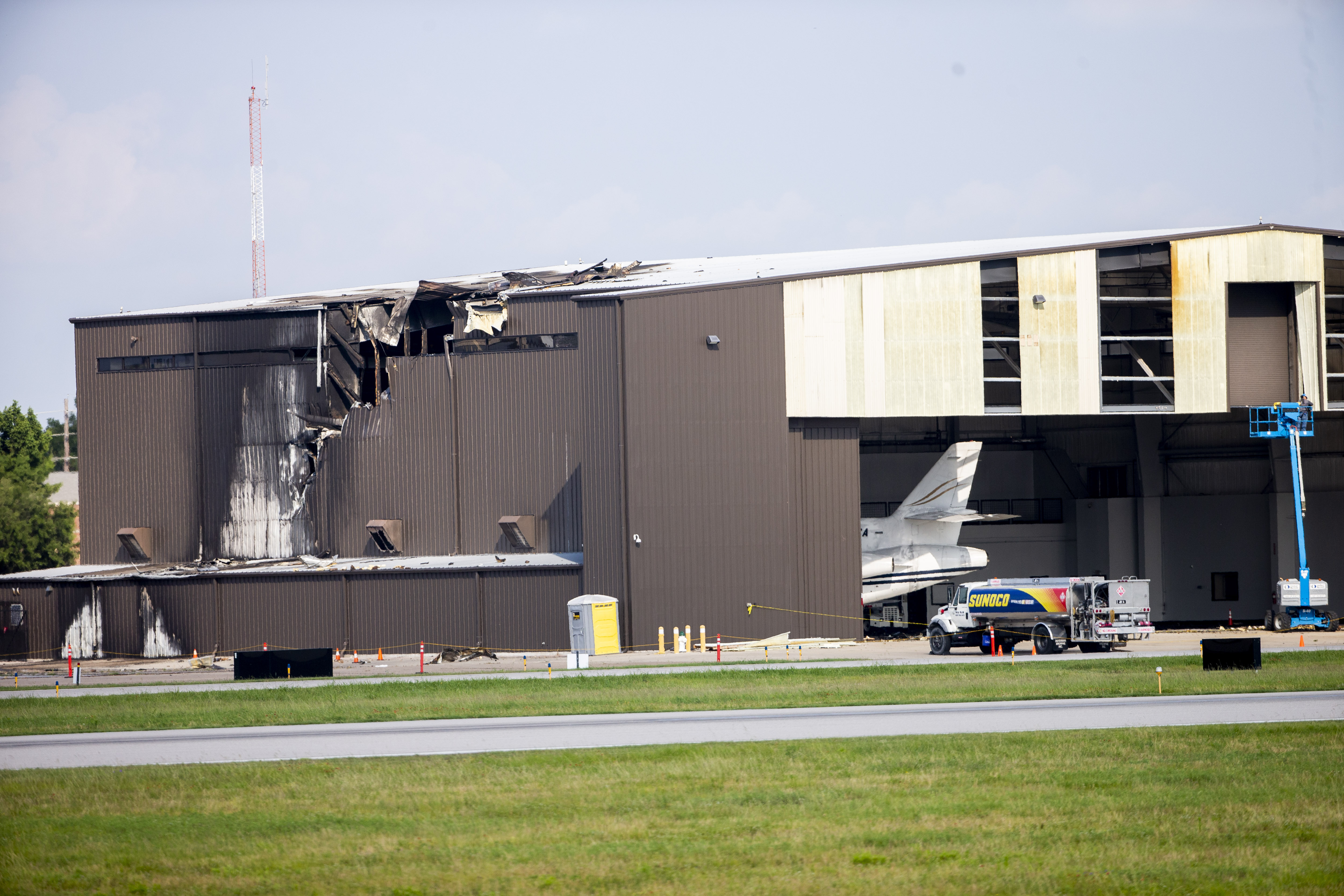 The body of a stowaway crash-landed in a London garden after plummeting from the undercarriage of a Kenya Airlines jet as it approached Heathrow Airport following a nine-hour flight from Nairobi, officials said Monday.
The owner of the garden called police and they have linked it with the Kenya Airways flight from Nairobi to Heathrow.
Following the discovery of the body, which had no identification, the aircraft was inspected and a bag with food and clothes was discovered at the rear left landing gear.
A stowaway's body was discovered in the undercarriage of an Arik Air jet flying from Lagos to NY in 2016, while another body was found on one of its flights from Lagos to Johannesburg in the same year.
The 6,840km flight to London takes 8 hours 50 minutes according to Kenya Airways.
Police plan to conduct an autopsy to determine cause of death and are working to find the possible stowaway's identity.
Police said they would work with the airline and global authorities to investigate what happened. It's miles unlucky that a particular person has lost his life by stowing aboard certainly one of our aircraft and we categorical our condolences.
The carrier said that it will remain in contact with authorities both in Nairobi and London "as they fully investigate this case".
A post-mortem will be carried out in due course, the force said, and the age of the individual has yet to be determined.
The high altitude flown by planes on such routes would make it impossible for a person to survive with temperatures at cruising altitude getting as low as minus 56 °C and oxygen supply diminishing.
In 2012, Jose Matada fell to his death from a British Airways flight inbound from Angola.