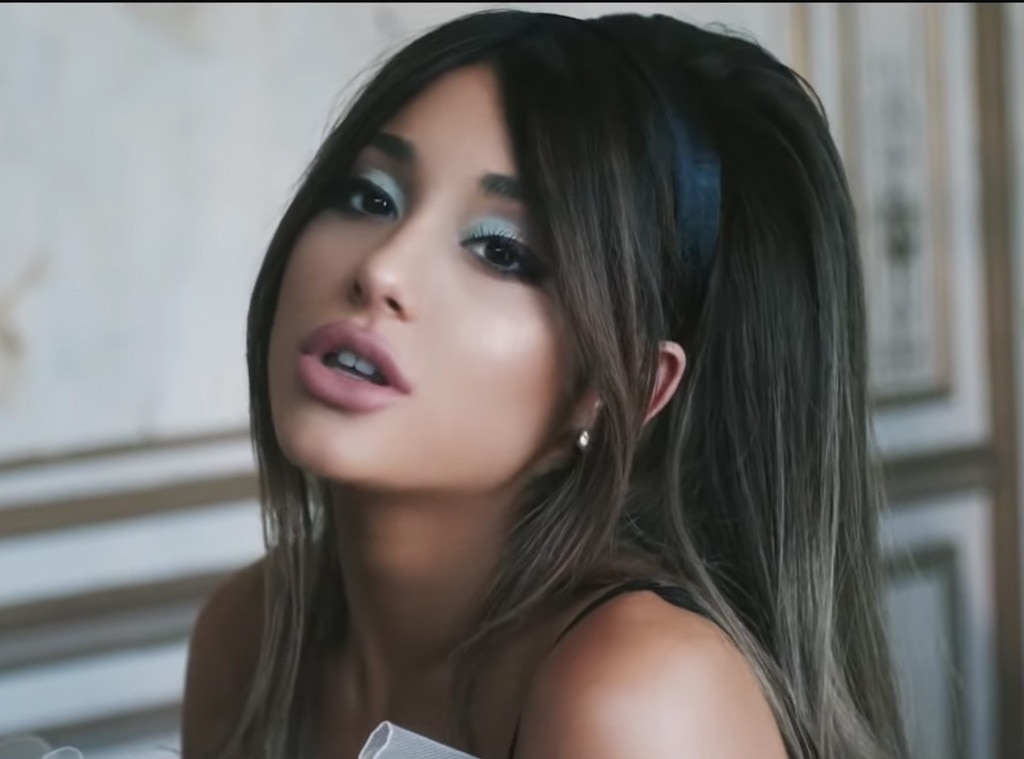 Ariana Grande's new song is here! The Thank U, Next singer has unleashed yet another bop into the world.
The music video for song, which plays on themes of jealousy, possessiveness and the idle passionate daydreaming that boyfriends, girlfriends and lovers are prone to do, features an as-per-usual gorgeous Ariana cavorting with the equally lovely boys of Social House in a lavish, if slightly decayed, manor. Foster and Anderson became a musical duo in 2018 and opened for Grande during her critically-acclaimed 'Sweetener' tour earlier this year. I've already listened to it 15 times, and I haven't even had breakfast yet.
"I'm a motherf-kin' train wreck/I don't wanna be too much", she sweetly coos at the beginning of this breezy, mid-tempo mix of pop and hip-hop. Rather, this breezy track is all about the push and pull of being casual with someone but wanting more.
"I know we be so complicated/But we be so smitten, it's crazy/I can't have what I want, but neither can you", Grande sings.
Grande revealed some of the meaning behind the song and music video to her fans on Twitter. "People want to feel love but don't want to define their relationship and have trouble fully committing or trusting or allowing themselves to fully love someone even though they want to".
Grande also promised that the video for the track - which she wrote with Social House's Mikey Foster and Scootie Anderson - had some surprises to come, saying her favorite moments of filming were "the stunts & scooties reactions to everything".
Mikey has also posted a heap of stills from the music video, of just him and Ari. At one point Grande pulls out a literal bow and arrow and...well, just watch it for yourself, below.
Thank you, Ariana Grande, for blessing my weekend with yet another banger.