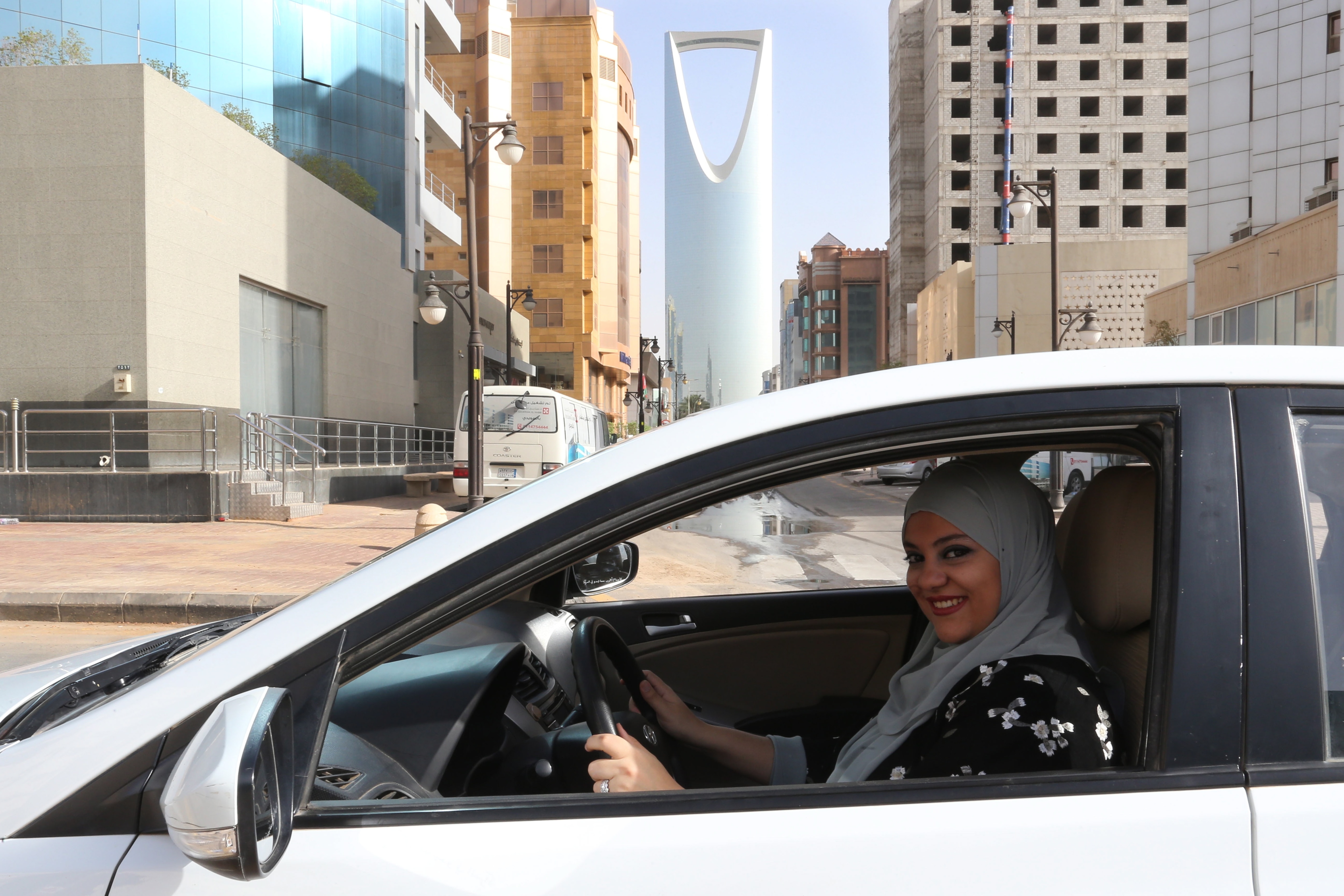 Saudi Arabia is set to allow women aged over-21 to leave the kingdom without a male guardian, according to local media on Thursday.
The reforms follow several high-profile cases of Saudi women fleeing Saudi Arabia and seeking asylum in countries such as the United Kingdom and Canada, citing gender oppression.
Over the years, Saudi Arabia women across the country have been active and vocal about having more rights.
While the reforms under Crown Prince Mohammed bin Salman's reign mark a positive move in the direction of gender equality, many are pointing out there is still a long way to go and that women are also still facing human rights violations in the country.
In this January 15, 2019, photo, 18-year-old Rahaf al-Qunun, a Saudi woman who fled her family alleging abuse, makes a public statement in Toronto, where she was granted refuge.
The pro-government Saudi Gazette newspaper described the decision "one giant leap for Saudi women".
The government has clipped the powers of the kingdom's infamous religious police, relaxed gender segregation and lifted a ban on women driving.
Other changes issued in the decrees allow women to register a marriage, divorce or a child's birth, and obtain official family documents, which could ease hurdles women faced in obtaining a national identity card and enrolling their children in school.
Last year, authorities arrested numerous country's most prominent female campaigners in a sweeping crackdown on activists.
Saudi Arabia has allowed women to travel without the need of permission by a spouse or relative. He also overturned a ban on women driving a year ago, and allowed the opening of cinemas for the first time in decades.
Still, clerics in Saudi Arabia have supported the imposition of male guardianship based on a verse in the Quran that states men are the protectors and maintainers of women.
Legit.ng reported earlier how the Kingdom of Saudi Arabia organised a $1.83 million (N192 million) worth of competition for all Muslims across the world. The Saudi rulers must free the women activists languishing in prison and open the system so that women can freely advocate for the society they want to live in.
"The real empowerment of women starts with changing regulations and amending any system that does not grant them rights as citizens", she said.
Muna AbuSulayman, a prominent Saudi influencer and a former talk show host, said the changes "signal full equality in the eye of the law" and "what modern Sharia is capable of".
"These new regulations", she said, "are history in the making". Onerous laws remain in place and conservative traditions that give men control over women will be hard to transform.