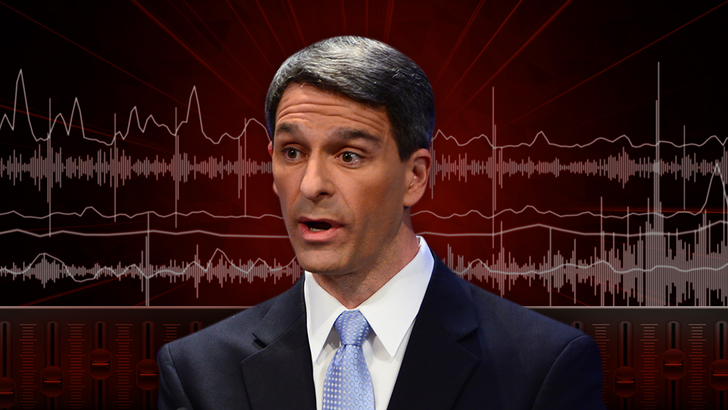 Ken Cuccinelli, the Trump administration's acting head of Citizenship and Immigration Services, announced on Monday a new "public charge" requirement that limits legal migrants from seeking certain public benefits such as public housing or food aid, or are considered likely to do so in the future.
He said the welcoming words from the 1903 plaque at the Statue of Liberty, "Give me your exhausted, your poor", were put there "at nearly the same time" as when the first public charge law was passed - in 1882.
Under the update, US immigration authorities will view applicants' use of government assistance programs as a negative mark against them when considering their eligibility for a temporary visa or a green card.
Cuccinelli said he was "certainly not prepared to take anything down off the Statue of Liberty".
"That plaque was put on the Statue of Liberty at nearly the same time as the first public charge [law] was passed - very interesting timing", he added. Public health and social service providers report that immigrants are anxious about seeking medical and housing aid for themselves and their children, who may be USA citizens.
Lazarus originally wrote the sonnet, entitled "The New Colossus", to raise funds for the statue's pedestal in 1883.
The White House said in a statement on the same day that this provision would help ensure that immigrants were financially self-sufficient rather than relying on US public welfare to safeguard the interests of USA citizens.
Cuccinelli argued that the new rule would help to ensure that immigrants won't become a burden, touting what the administration sees as the virtues of self-sufficiency during Monday's announcement.
The new rule is set to go into effect October 15.
"Would you also agree that Emma Lazarus's words etched on the Statue of Liberty, 'Give me your exhausted, give me your poor, ' are also a part of the American ethos?"
"I do not think, by any means, we're ready to take anything off the Statue of Liberty", he said.
Later on Tuesday, Trump weighed in on Cuccinelli's additions to the poem. In August 2017, senior advisor Stephen Miller was asked about the poem after he promoted a skills-based immigration proposal that would evaluate prospective green card holders on their level of education, English-speaking ability and other factors.
"The true impact of the public charge rule - and perhaps one of the Trump administration's chief policy goals - is to create a "chilling effect" that frightens immigrant families into disenrolling from public benefits, even when the rule does not apply to them or their United States citizen children", he said. Asked if there should be changes to the Statue of Liberty poem, he replied, "It's about America first".