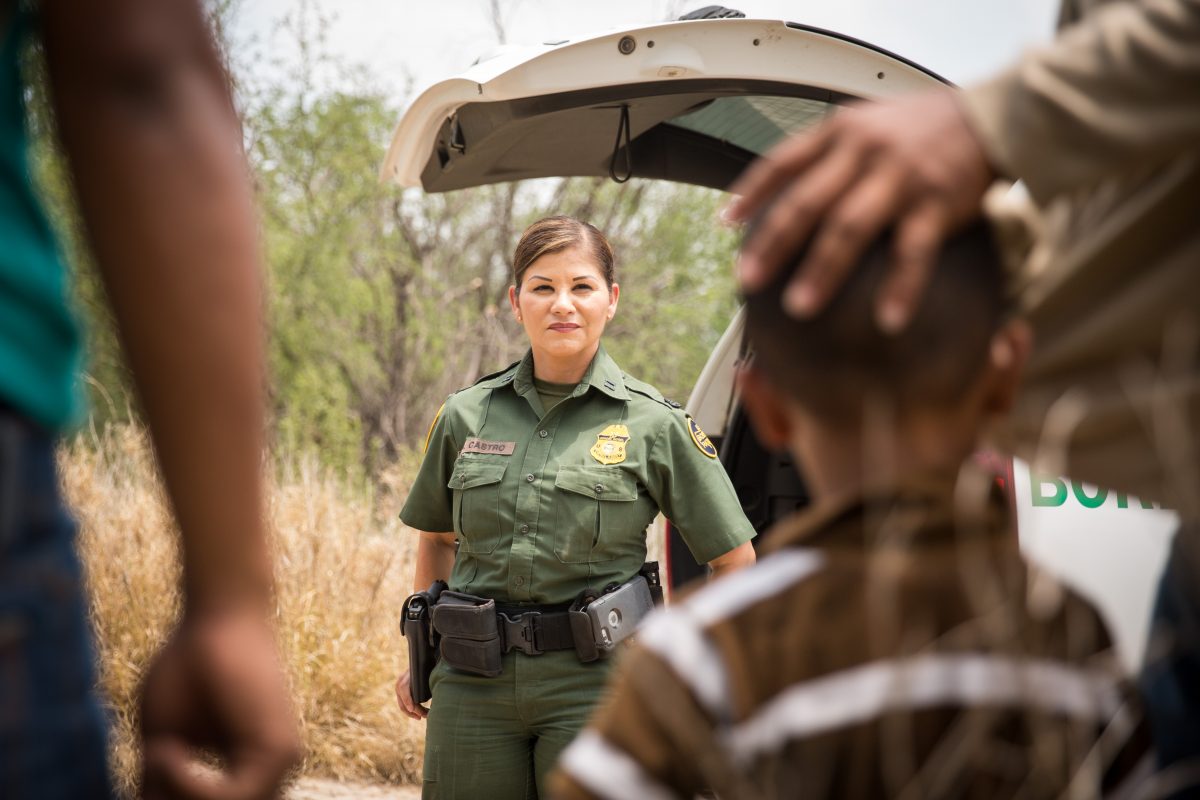 Legal immigrants who use public benefits - such as Medicaid, food stamps or housing assistance - could have a tougher time obtaining a green card or US citizenship under a policy change announced Monday that is at the center of the Trump administration's effort to reduce immigration.
The changes to the "public charge" rules have been in the works since 2018, as part of Trump's campaign to slash both legal and illegal immigration.
It is likely to impact Indians even though majority are in the United States either on short-term work visas such as the H-1B and on F-1 visas for students, and are able to take care of themselves without assistance from the government.
Other critics of the rule worry that it will have a chilling effect on immigrants using public assistance programs that they need for fear that it will hurt their chances of getting a green card.
A major medical association says new guidelines that could be used to deny green cards to immigrants who use public assistance like Medicaid will have drastic consequences on health care. In short, tourists could be put through the same screening process.
"Trump's public charge rule is a xenophobic and classist attack on immigrants", said NYIC.
The rule would go into effect in about two months and groups are already lining up legal challenges. It not impact petitions and applications moved before that date.
While the Trump administration has said that its rule change would not affect non-U.S. citizens who are already permanent residents in the US, researchers found evidence of a "chilling effect" even among that group.
'To protect benefits for American citizens, immigrants must be financially self-sufficient...'
Speaking at a White House press briefing Monday morning, U.S. Citizenship and Immigration Services Acting Director Ken Cuccinelli said the rule would help promote "self-reliance" among immigrants. It determines that whether an alien is applying for admission or adjustment of status is inadmissible to the country because he or she is likely at any time to become a public charge for availing public assistance schemes like food stamp, Medicaid or housing assistance.
The Trump administration has introduced a new "public charge" rule to cut down on legal immigrants who are unlikely to support themselves without government welfare. "It's not only a recipe for their success, but for America's success growing out of our immigration system".
As many as 78 per cent of households headed by a non-citizen with no more than a high school education use at least one welfare program. The programme has been changed to favor those with advanced degrees from United States colleges and renewal of existing visa have become more hard with demands for more information, and rejection rates have spiked.
Marielena Hincapie, executive director of the National Immigration Law Center, said in a statement that the rule is "a cruel new step toward weaponizing programs that are intended to help people by making them, instead, a means of separating families and sending immigrants and communities of color one message: you are not welcome here".