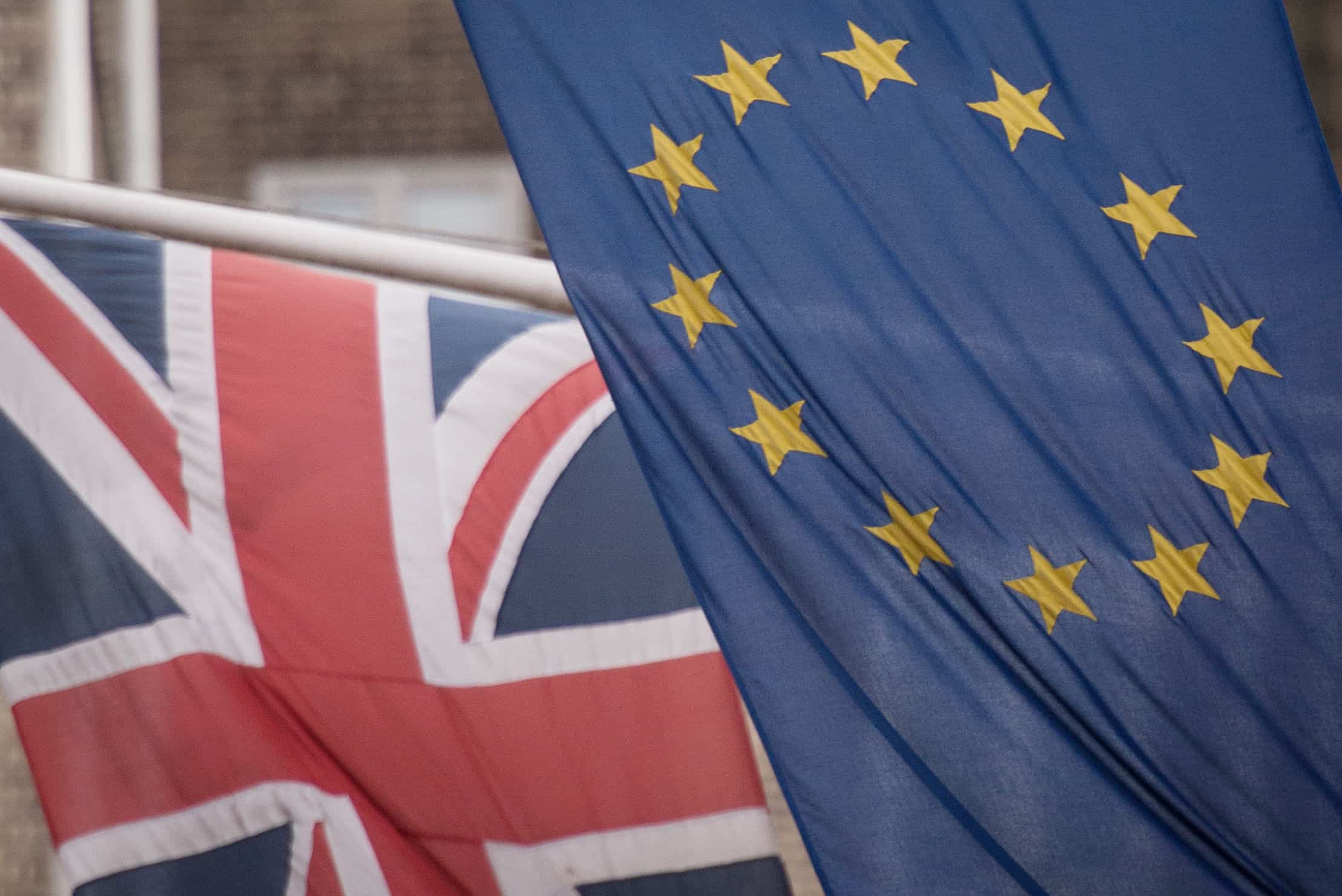 "There will most likely be an agreement on Monday morning between the 27 on extension until January 31", the source said, adding that came after Macron spoke to British Prime Minister Boris Johnson during the weekend.
European Union ambassadors agreed the details of the UK's extension quickly on Monday morning, and are not thought to have made any amendments to the draft text.
France had resisted another extension to Brexit, but European Affairs Minister Amelie de Montchalin said the prospect of a new election in Britain justified the new delay.
British Prime Minister Boris Johnson's government on Sunday stepped up pressure on United Kingdom lawmakers to back an early election to break the impasse on Brexit three years after Britons voted to leave the EU.
If defeated, Mr Johnson is expected to introduce a bill to legislate for an election, which would enshrine a date in law and require only a simple majority - and could pass.
In a tactical chess move, two opposition parties - the Liberal Democrats and the Scottish National Party - plan to push for a December 9 election if Johnson's proposal fails.
In response, Mr Corbyn said he backed an election but only after certain conditions were met - including legal confirmation of the extension and reassurances that students wouldn't be "disenfranchised" by the mid-December date because they had left for the Christmas holidays.
The draft SNP-Lib Dem law, now scheduled for Tuesday's sitting, would require a simple majority of 320 MPs to support it in order to dissolve Parliament - 114 fewer than under the FTPA "super majority" rules.
This means it would have a chance of passing without Labour support.
Downing Street is yet to confirm whether it will back the vote.
"Later on this evening, the government will give notice of presentation for a short bill for an election on the 12th of December so we can finally get Brexit done", Mr. Johnson told parliament.
Welsh Conservative assembly leader Paul Davies tweeted: "The public want Brexit delivered and for us as a country to move on". Britain has not had a December election in nearly a century.
Johnson hopes voters will give his Conservative Party a majority if there is an election, so that he can push through the divorce deal he struck with the European Union and - finally - take Britain out of the bloc. However, it fell shy of the 434 votes (two-thirds of all MPs) required to pass.
Jo Swinson told the BBC's Andrew Marr programme: "We think we need to resolve this impasse".
His flaxen-haired counterpart from the US, President Donald Trump, is also likely to be widely impersonated this Halloween as he is voted the world's scariest celebrity in the same poll. Johnson is obliged by legislation passed by parliament last month to accept an extension once offered. The party has been saying that it can not support an election until a no-deal Brexit is removed as a risk.