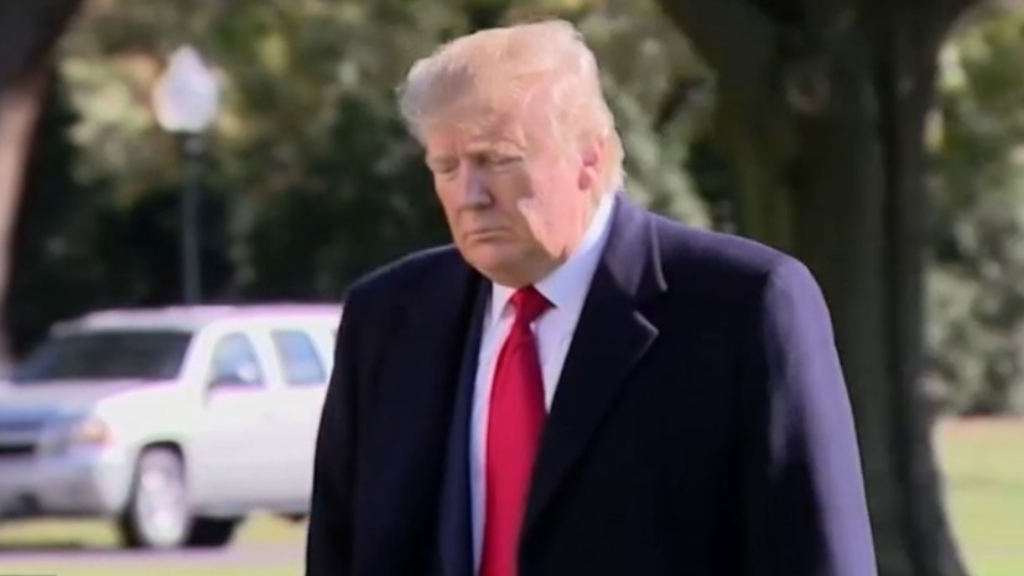 Unsubstantiated claims by President Trump alleging improper business activities in Ukraine and China by Hunter Biden - the son of former Vice President Joe Biden - have failed to knock the elder Biden out of first place in the race for the Democratic presidential nomination, a new Fox News poll shows. Wisconsin voters go to the polls for the state's primary on April 5.
The Gallup poll said 87 percent of Democratic respondents said they want Trump impeached and removed from office. Elizabeth Warren, D-Mass., trailing with 21 percent.
Gabbard has yet to meet the DNC threshold for the December debate but will now join a wider stage of candidates later this month featuring Biden, Buttigieg, Harris, Klobuchar, Warren, Senator Cory Booker of New Jersey, billionaire Tom Steyer, and tech entrepreneur Andrew Yang in Georgia hosted and moderated by MSNBC and the Washington Post. Democrats were most likely to say they are hopeful (26 percent) and anxious (24 percent) about the election, while Republicans were most likely to say they are hopeful (19 percent) and confident (17 percent) about the election. In 1974, just days before Nixon resigned, just 71 percent of U.S. Democrats said they wanted him out.
Forty-three percent of respondents in the survey approve of the job Trump is doing as president, compared to 51 percent who disapprove, on par with the numbers from the September poll. Amy Klobuchar with 5% support, California Sen.
In Iowa - where Biden was leading just two weeks ago - he has now slipped into third place, behind Warren and Buttigieg.
Among those who identified themselves as "strong" supporters, Mr. Biden was at 19%, followed by Ms. Warren at 16% and Mr. Sanders at 15%.
The Quinnipiac poll shows Warren in first place with 20 percent, Buttigieg in second place with 19 percent, Sanders behind at 17 percent and Biden down to 15 percent with a +/-4.5 percent margin of error.
Significantly, most Democratic candidates - including those polling in single digits - hold notable leads over President Trump in general election matchups.