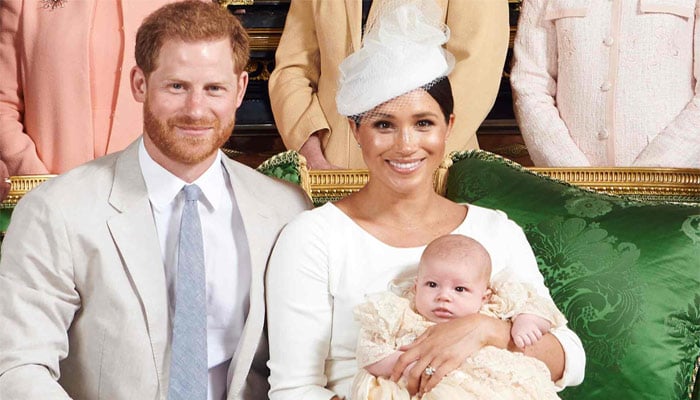 Next up for the royal couple?
Numerous families they leave behind gathered each week at the Broom Farm community Centre in the centre of the army estate.
Fast-forward a few weeks and the 6-month-old has learned to crawl.
"Look at all your little teeth", the former American actress told a little girl in a video shared on the couple's Instagram account. It's also reportedly the primary time Meghan will meet Prince William since her son Archie Harrison's christening in July. The annual event is just one part of a series of ceremonies and tributes that lead up to Remembrance Sunday, which will take place this upcoming weekend.
And along with crawling, Archie also has his first two teeth.
While the sweeping calotte style hat, which featured a self-knotted ribbon bow and delicate veiling, was made just for Meghan - in a color to match her wrap coat - the same style is available to buy (in a different shade of blue) for $1,925.
After chatting with Harry about football and his time in the army, he was delighted when Meghan came over and waved to his granddaughter Shelby, 21, who said she "couldn't believe the Duchess called her name".
Meghan and Harry in South Africa with baby Archie. "So it was an fantastic experience for Molly to shake hands with them. It's really special and a lovely boost for the whole community".
Windsor is home to regiments from the Welsh Guards and Coldstream Guards as well as some members of the Household Cavalry.
While Archie is a "happy baby" and "rarely cries", he's particularly attached to Prince Harry.
The 35-year-old sympathized with the grueling separations that the families have to endure.
Monty's granddaughter Shelby, who lives with her mother and grandparents in Basildon added: 'I'm patriotic and I love the royal family - my granddad is so proud that I support him'.
"I can't imagine what it's like to miss so much - as they change so quickly". "A reminder that a life of service does not simply describe the person wearing the uniform, but the entire family".
Crosses laid by the Duke and Duchess of Sussex.