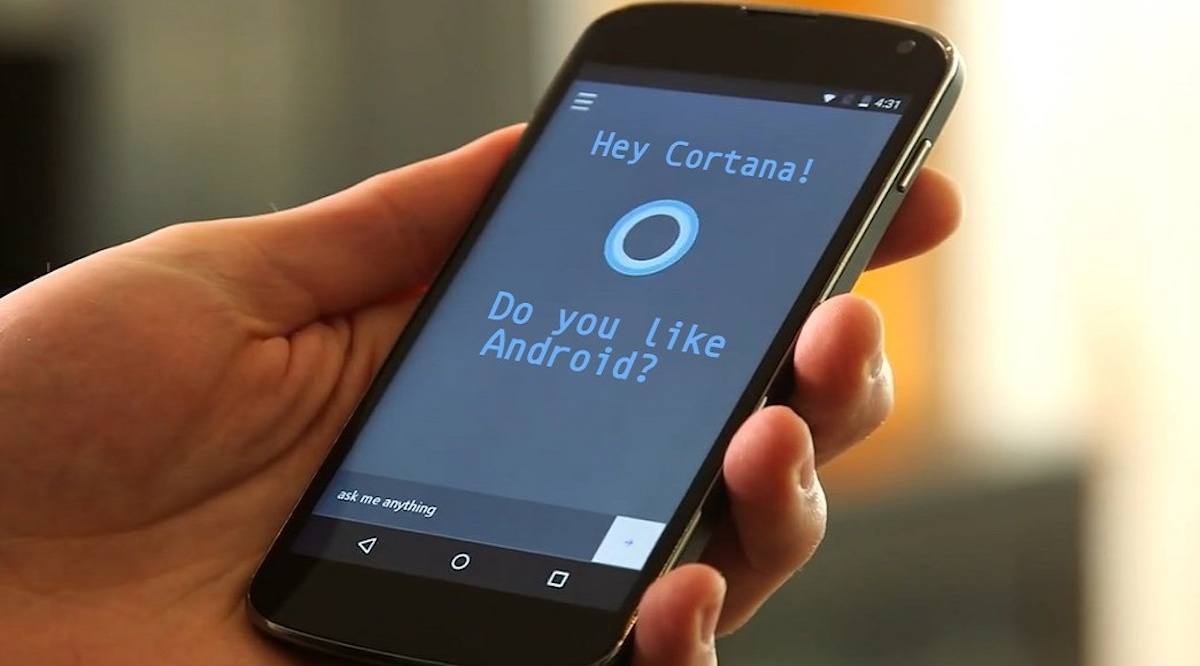 Unfortunately, Microsoft will be removing Cortana apps from both Android and iOS as well as the company will be removing Cortana support from Microsoft Launcher. The Cortana experience in the Microsoft launcher will also cease to function.
Recently there were rumours that Microsoft might be discontinuing Cortana on Android and iOS.
"We're integrating Cortana deeper into your Microsoft 365 productivity apps", said Microsoft in a statement.
To clear the air, Microsoft isn't removing the Cortana digital assistant from the Windows platform. It's unclear whether United States users will retain access to Cortana on mobile. It looks like Microsoft has decided there's no longer any point in offering a dedicated Cortana mobile app, however, as they've chose to discontinue the app in most markets early next year.
Cortana's mobile apps will officially go away on January 31st, 2020. The move limits access to Cortana as Microsoft 365 is only available to Enterprise and small business customers at the time of writing.
Lists and reminders can be accessed on Cortana for Windows however. The company has revealed that the Cortana app will stop working after January 31st, 2020 for people in Australia, Canada and the UK. Existing notes, to-do lists, and calendar items will automatically be migrated to Microsoft's other apps.
Microsoft plans to replace the integrated Cortana with a Cortana application on Windows 10 devices in the future.
The retiring of the mobile Cortana applications and the removal of Cortana from Microsoft Launcher looks like an admission of defeat. Lately, the apps were only really useful for controlling Cortana devices like Surface Headphones.