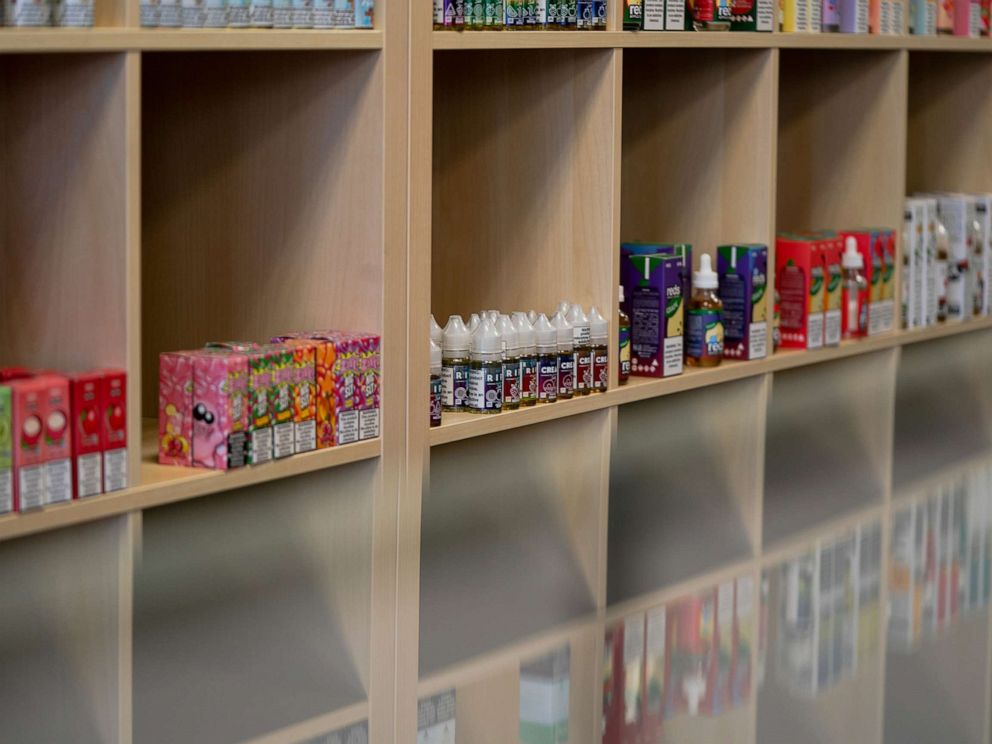 President Trump said vaping became a big industry and the administration is considering flavors, age of use and industry jobs in the decision.
When asked on Friday if the administration was stepping back from restricting flavors, Trump said, "We're talking about the age, we're talking about flavors, we're also talking about keeping people working".
"We have to take care of our kids most importantly", Trump said, as he was leaving the White House on Friday.
The announcement came amid continued concerns about rising levels of youth vaping and a mysterious outbreak of vaping-related lung injuries.
Juul Labs will halt sales of its mint-flavored electronic cigarettes, the company announced Thursday.
In April, Democratic Rep. Diana DeGette introduced the Tobacco to 21 Act, which would prohibit the sale of tobacco products to people younger than 21.
Matthew L. Myers, president of Campaign for Tobacco-Free Kids, responded to Juul's announcement in a statement, saying the move "follows the tobacco industry playbook of making changes only when it has absolutely no choice, and then to make a change that will have far less impact than it appears", adding, "with mint removed, kids will nearly certainly shift to Juul's menthol pods, and other e-cigarette companies will continue to sell mint as long as the federal government allows".
The Centers for Disease Control and Prevention on Thursday said more than 2,000 vaping-related illnesses have been reported. Nationwide, it would prevent 223,000 deaths among people born between 2000 and 2019.
Having already halted sales of fruit- and dessert-flavored e-cigarettes, Juul will now only sell menthol and tobacco flavors.
The vaping industry is facing unprecedented scrutiny amid a mysterious epidemic of lung conditions linked to e-cigarette use that has killed 39 people and sickened more than 2,000 in the U.S. in recent months.