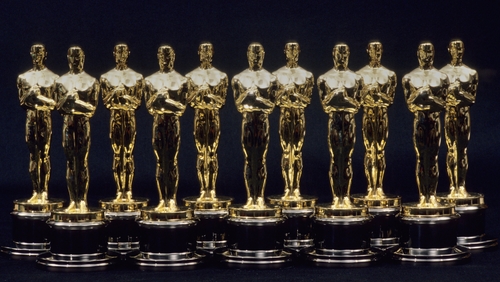 "Together with the academy we have decided there will be no traditional host again this year, repeating what worked for us last year", Burke told reporters at ABC's presentations for the Television Critics Assn. conference in Pasadena.
The Oscars will once again go forward without a host.
Last year's ceremony was the first host-free Oscars since 1989.
The 2020 Academy Awards ceremony will be hostless for a second year. Kevin Hart was given the job, then resigned just days later after old homophobic tweets and jokes he'd made in the past came back into public view. Nielsen reported 29.6 million viewers tuned in to the 2019 show, while there were 26.5 million viewers in 2018. The time crunch was on at that time, as ABC had already begun airing promos for the telecast even with no host announced.
The network's Karey Burke said the show will stick to "what worked for us a year ago: huge entertainment value, big musical numbers, big comedy, and star power", Entertainment Tonight reports.
The Oscars will air February 9 on ABC.