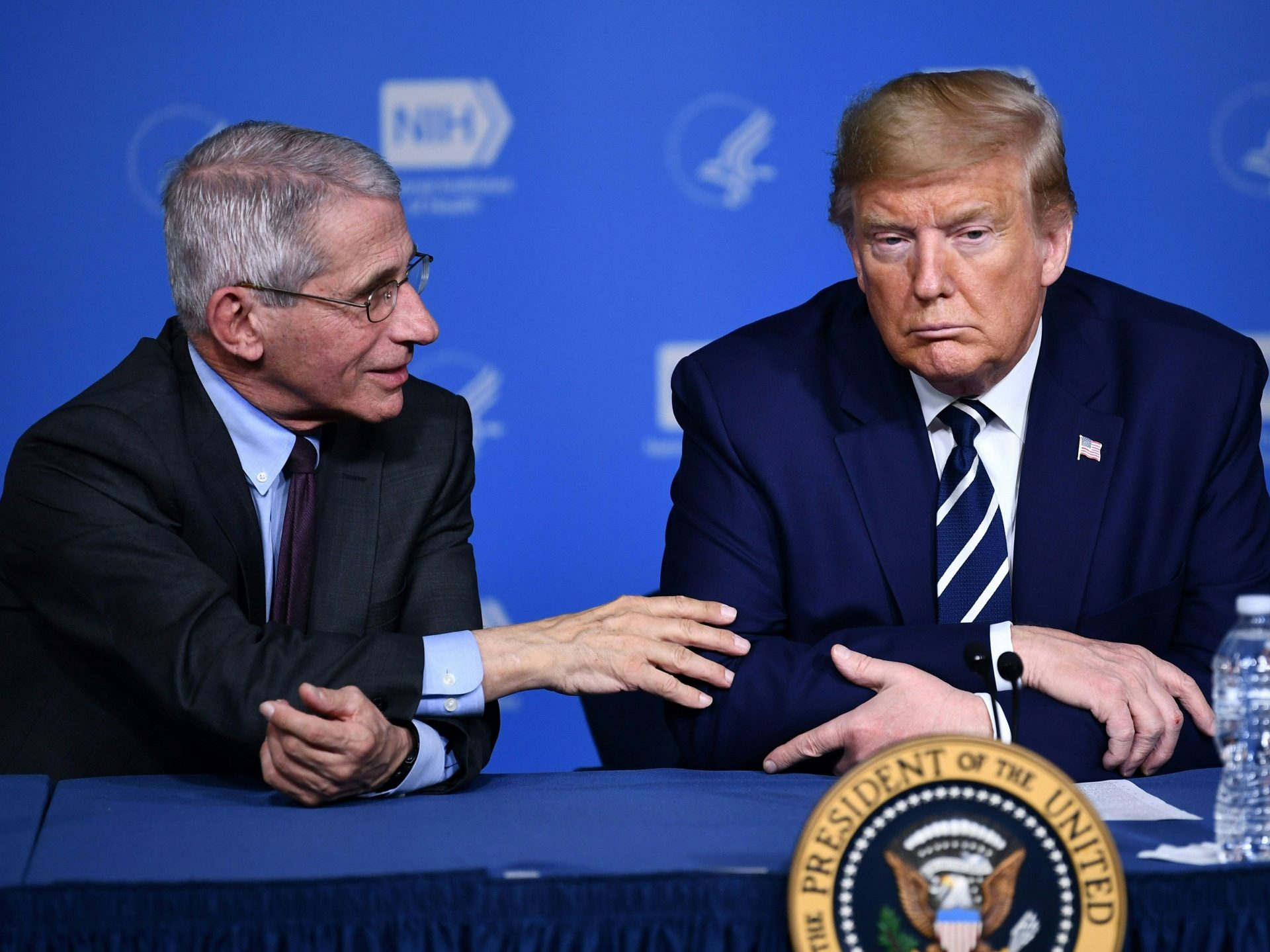 On Thursday, Governor Larry Hogan announced on Twitter that the state's Public Health Laboratory in Baltimore confirmed three positive cases of the virus, which causes an upper respiratory disease called COVID-19. The statement said that there is no evidence the three patients, who Hogan said are under quarantine, were in contact with MCPS students since returning from their overseas travel. The patients are in good condition. Hogan described them only as a married couple in their seventies, and an individual in his or her fifties.
Hogan said an investigation is underway to determine if the patients had any recent interactions with the public.
The three cases are all individuals over 50 years old, and they all have recently returned from overseas travel.
"This is serious, but this is what our state has been actively preparing for", Hogan said at the news conference. "At the same time, I want to continue to remind everyone to prepare themselves and continue to stay informed".
The case has triggered the closure of local schools on Friday and Monday to allow a deep clean of the campuses.
The University of Maryland will send updates as further information from the state health department becomes available, according to a tweet.
Once back in the USA, the people went to the hospital and were tested. They were not identified by the state officials.
A monitor displays world-wide statistics relating to the spread of the COVID-19 coronavirus during a visit of Vice President Mike Pence to the Washington State Emergency Operations Center, Thursday, March 5, 2020 at Camp Murray in Washington state.