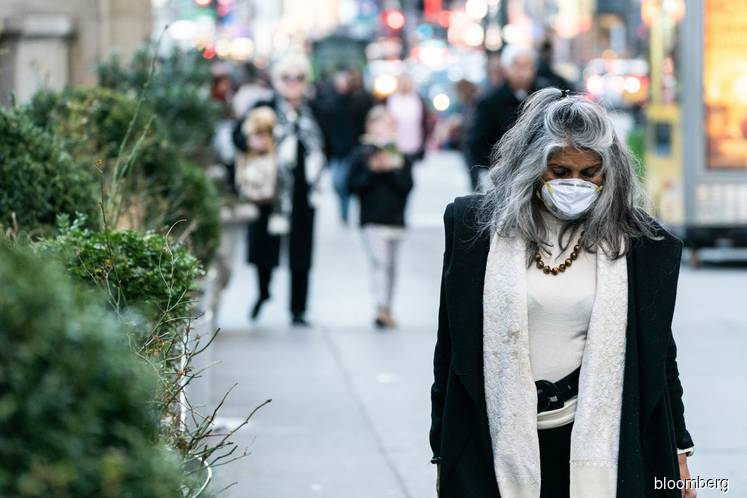 President Trump in an early morning tweet on Sunday accused the "Fake News Media" of attempting to "make us look bad" on the administration's coronavirus response.
"The announcement clears the way for Trump to add a third judge to the U.S. Court of Appeals for the District of Columbia Circuit, which has been a pipeline for nominees to the Supreme Court".
Trump, who has been accused of peddling misinformation on the outbreak, blamed the media in an early morning tweet for trying to make his government "look bad" as criticism mounted with almost 500 cases recorded. "We moved VERY early to close borders to certain areas, which was a Godsend". "Let me assure the American public as we did so with Americans returning from China and those returning from the other cruise ship we are taking all measures necessary to see to the health of the Americans and those involved on the grand Princess and just as importantly to protect the health of the American public and prevent the spread of the disease through communities in this country", he said. "The Faux Information Media is doing every part attainable to make us look unhealthy".
Worldwide, more than 107,000 people have contracted the coronavirus, leading to more than 3,600 deaths and more than 60,000 recoveries, according to Johns Hopkins University data.
Health and Human Services Secretary Alex Azar announced in front of the Senate on February 13 that the Centers for Disease Control and Prevention (CDC) had begun working with five cities that were ready to begin testing for the coronavirus.
Meanwhile critics point to deep CDC cuts and the White House's removal of a position on the National Security Council for responding to pandemics. "He's assembled an extraordinary group of Americans and agencies", the vice president said. "But when a president insists on claiming success irrespective of reality, it becomes much harder for those under him to acknowledge and correct mistakes".
OR became the latest state to declare an emergency as the number of patients in the northwestern state rose to 14. "Their messages are all over the place, frankly", he told Fox News. The president had already insisted as he visited the Centers for Disease Control and Prevention (CDC) on Friday that the risk of having so many people in close proximity "doesn't bother me at all".