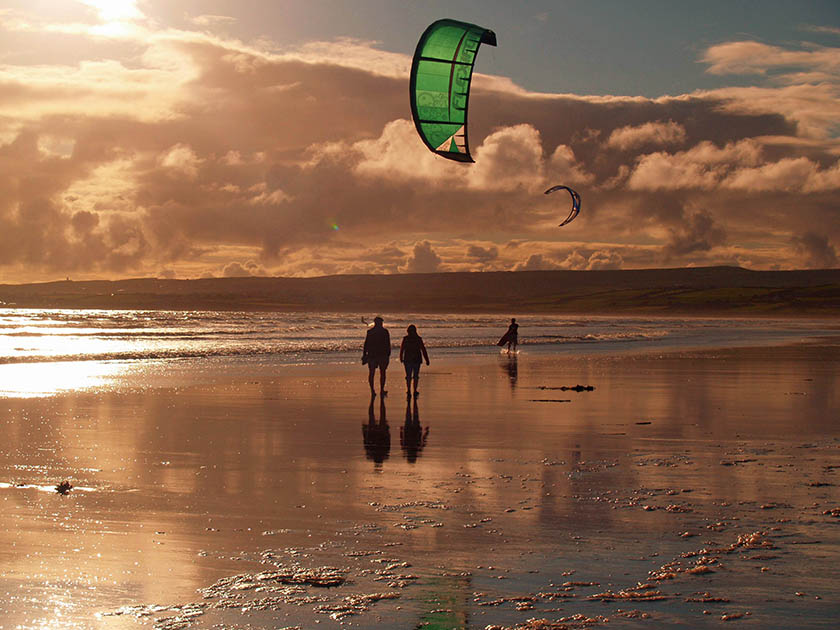 It will be a dreary and foggy day with highs only in the 40s thanks to a NE wind off the lake at 10-15 miles per hour.
According to the National Weather Service, we can look for a drop of about twenty degrees between now and Friday morning, with gusty winds making it feel much colder. Wind gusts could be up to 40 miles per hour Monday morning. Expect widespread rain by 8 p.m. this evening. Rain probably won't start to develop across southern Wisconsin until after 4 p.m.
A First Alert Weather Day has been issued for Sunday, starting in the afternoon and running through Monday afternoon.
Another round of rain and a few non-severe storms will impact the area Sunday afternoon and continue through Sunday night. A southerly wind will help bring temperatures up toward the low to mid-60s despite the increased cloud cover.
The colder air could also change some of the rain over to some light snow, especially the farther northwest you go in our viewing area. The heaviest snow is expected to occur from late Sunday evening through Monday morning, causing hazardous conditions for those that have essential travel for work or necessities.
"Widespread rainfall totals Saturday through Monday morning will likely range from 0.5-1.5", A few places could see a little more. In the night of Sunday, however, expect low values around the zero point, and region to region, even ground frost.