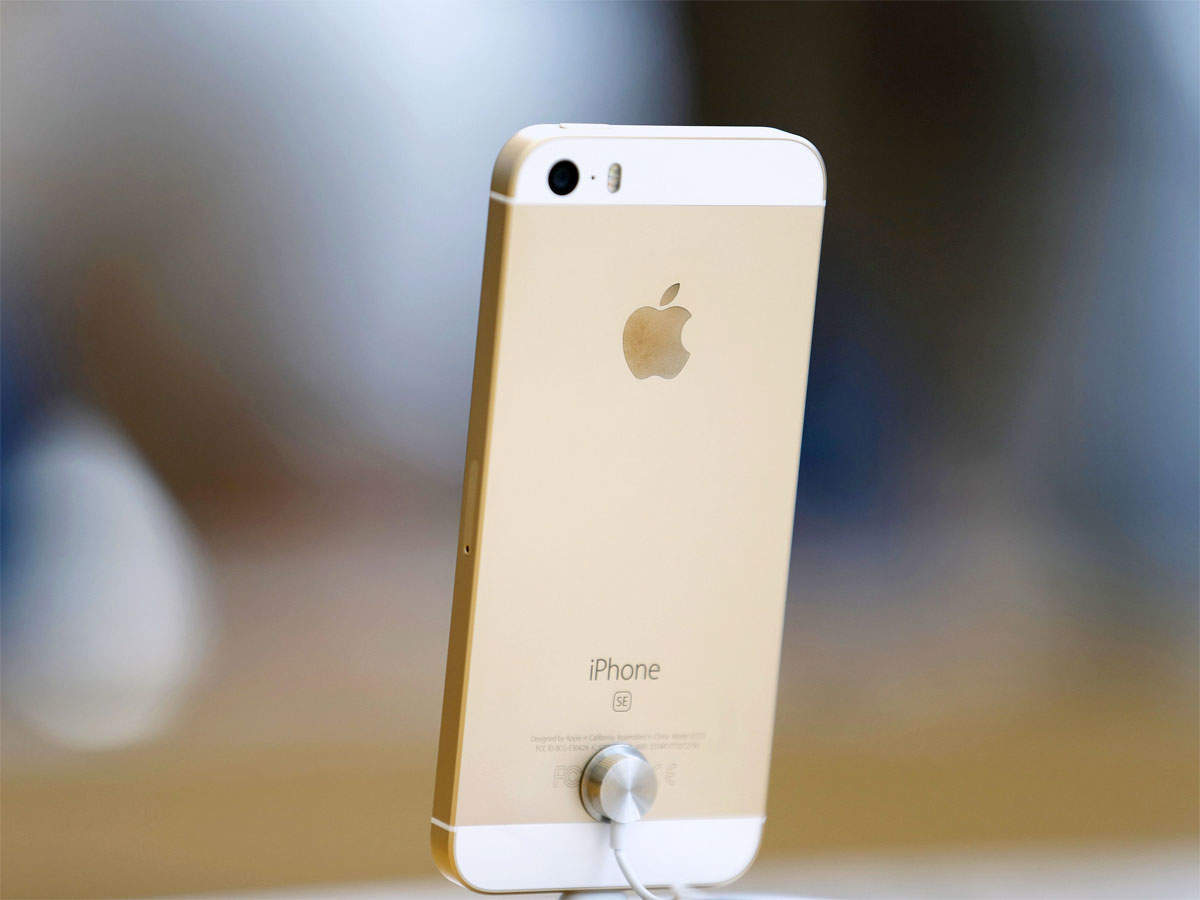 The report says that Apple plans to step up production of the iPhone 11 in phases in the country, but that down the line, Apple may even consider exporting the India-made iPhone 11 to other countries.
According to TechCrunch sources, a small batch of locally manufactured iPhone 11 units has already shipped to retail stores, but the production yield is now limited.
Currently, iPhone XR and iPhone 11 are being assembled by Foxconn in Chennai, while iPhone 7 is being made by another partner, Wistron, in Bengaluru. IT and Telecom Minister Ravi Shankar Prasad had said India will initially aim to attract top 5 global mobile manufacturing companies and also promote five local companies that will be identified through a screening process.
Apple has started manufacturing the iPhone 11 in India. Besides that, the device might carry on the A14 Bionic chipset that would appear on the iPhone 12 series later this year, alongside 4GB of RAM and FaceID instead of using back TouchID like the iPhone SE 2020.
Apple and Foxccon did not comment on the matter. In 2017 Apple announced new handsets in September as usual and released the iPhone 8 the same month, but the iPhone X didn't hit the shops until the start of November. By making the iPhones it sells in India in that country, Apple saves around 22% on import duties. The Economic Times had earlier reported that Apple plans to expand manufacturing overall in India, with one of its contract manufacturers, Pegatron, registering a subsidiary in the country.
The iPhone maker now commands roughly 1% of the smartphone market in India, but is among firms that dominate the premium handset segment (phones priced at $400 or above).