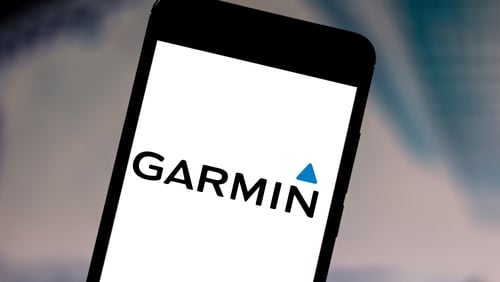 "Garmin's infrastructure has suffered a massive failure, and although the company has not officially confirmed it, the finger of suspicion points strongly in the direction of a ransomware attack", wrote security consultant Graham Cluley. "Garmin also provides services for aviators and sailors, meaning they may not be able to use their trusted apps for weather reports or filing flight plans".
While many ransomware attacks go unreported, recent high-profile victims have included the University of California, San Francisco and the city of Florence, Ala.
A Taiwanese news site, iThome, posted what it says is an internal email from Garmin. By Friday morning (July 24) several of the company's Connext services had been restored, including phone and SMS features sent via Iridium satellite devices.
During the outage, Garmin's stock price fell from $102 to $94 per share.
On Thursday, Garmin users throughout the world discovered they were unable to access the Connect service through which rides and runs are uploaded from devices.
Brent Callow, a threat analyst at the security firm Emsisoft, said he had no firsthand knowledge but that it "certainly has all the hallmarks of a ransomware incident".
On the other hand, Garmin didn't confirm that it has become a victim of a ransomware attack. The company's customer service lines were also cut, leaving Garmin unable to take any calls, emails or online chats during the outage.
Four hours later, Garmin's main Twitter and Facebook accounts shared the same outage message (1, 2) about the incident impacting Garmin Connect services, including the mobile app and the website, with the company's call centers also being down due to the outage. However, the Garmin app and any Garmin services that rely on the Garmin website are now unavailable.
"We are working to resolve this issue as quickly as possible and apologize for this inconvenience", the company said.
Currently, Garmin has not confirmed any of this via official channels - the longer it waits, the worse things look.
Business Insider has contacted Garmin with questions about whether a ransomware attack was tied to the shutdown, and whether any customer or employee data was compromised if so.