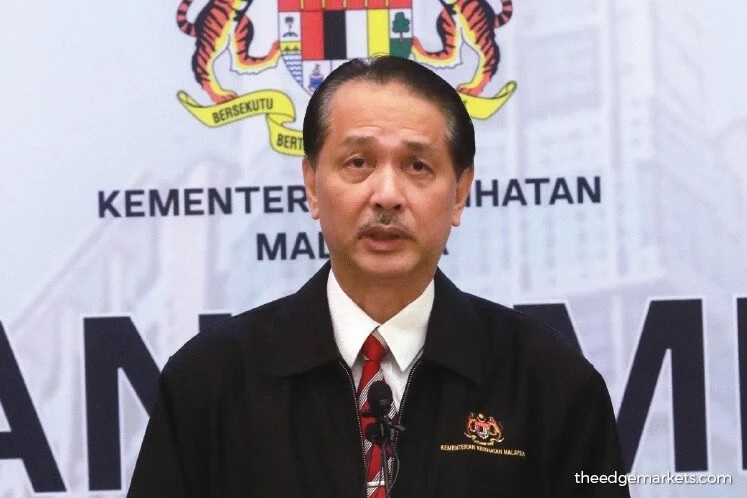 The UK government has ordered a 100 million dose jab.
However, Bloomberg has reported that AstraZeneca is now looking to perform another global trial of the vaccine candidate to confirm this 90pc efficacy rate, separate from another study analysing the vaccine currently underway in the US. The European Medicines Agency said on Thursday it would "assess data on the efficacy and safety of the vaccine in the coming weeks".
"Now that we've found what looks like a better efficacy we have to validate this, so we need to do an additional study", Soriot said in his first interview since the data were released. "They will make an assessment with lots of data that is not now in the public domain on efficacy and on safety".
AstraZeneca and the University of Oxford have defended their vaccine because the lowest efficacy rate of 62% is still higher than the 50% required by the World Health Organisation and the US Food and Drug Administration, while there were no cases of severe COVID-19 or hospitalisations.
"If this vaccine were 90% true, it's a cheaper vaccine and requires a much less rigorous cold chain (storage) than RNA vaccines (from Pfizer and Moderna), then that would be a great result", he said.
Professor David Salisbury said ministers would have to think "very carefully" about handling the vaccine if it were less effective than other injections such as Pfizer / BioNTech and Moderna. Results have been submitted to an undisclosed journal, Astra said in a statement.
AstraZeneca expects 4 million doses to be available in Britain by the end of December.
It was published Earlier Friday That the United Kingdom regulator was asked to evaluate the inoculation developed at Oxford.
"The question for us was, will we need the U.S. data to get approval in the USA or can we get approval in the United States with global data, and it was never clear", he said. The company later admitted that the regimen with a higher efficacy had actually been the result of a dosing mistake.
"There are a number of variables that we need to understand, and what has been the role of each one of them in achieving the difference in efficacy", Slaoui told a briefing on Tuesday.
Vaccine optimism helped buoy the stock to record peaks this year, making the drugmaker the most valuable listed British company, but its shares have lost over 17% since late July and it has fallen behind Unilever and Shell.