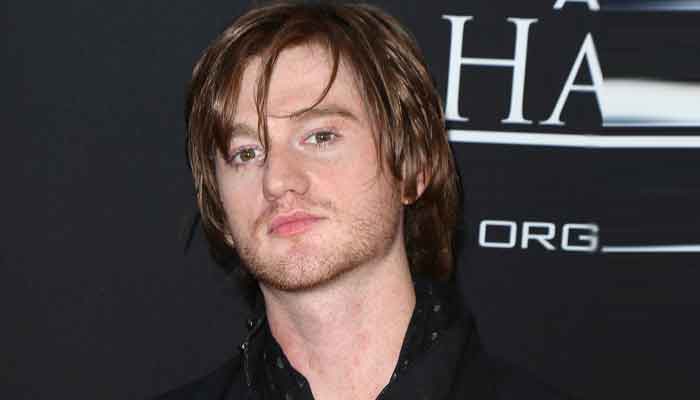 Actor Eddie Hassell was shot dead during the attack on Sunday in Texas.
Eddie Hassell, best known for starring in the 2010 comedy-drama The Kids Are Alright, has been shot dead in what is believed to be a vehicle jacking incident in Texas.
He was 30. According to Deadline, Hassell was shot in the stomach outside his girlfriend's apartment in Grand Prairie, Texas on Sunday morning.
Officers gave first aid to the actor, who was then transported to a nearby hospital where he died, police said.
Police in Texas say the actor Eddie Hassell has died in a shooting.
Officials said they have not yet identified a motive or a suspect in the shooting, but confirmed a vehicle was taken from the scene. "My heart and thoughts are with Eddie Hassell's family", added actress Allie Gonino.
Hassell is best known for his role on the 2005 NBC TV series "Surface" with Leighton Meester and Lake Bell.
According to Variety, Hassell was born in Corsicana and lived in Waco.
In a 2013 interview with Elle, Hassell said that his skateboarding skills helped to get him the role.
Aside from his roles on the silver screen, Hassell also appeared in a handful of television shows during his career including, Aaron Sorkin's Studio 60 on the Sunset Strip, Oliver Beene, Joan of Arcadia, Til Death, Southland, Bones, Devious Maids, Longmire, and the NBC sci-fi thriller series Surface.