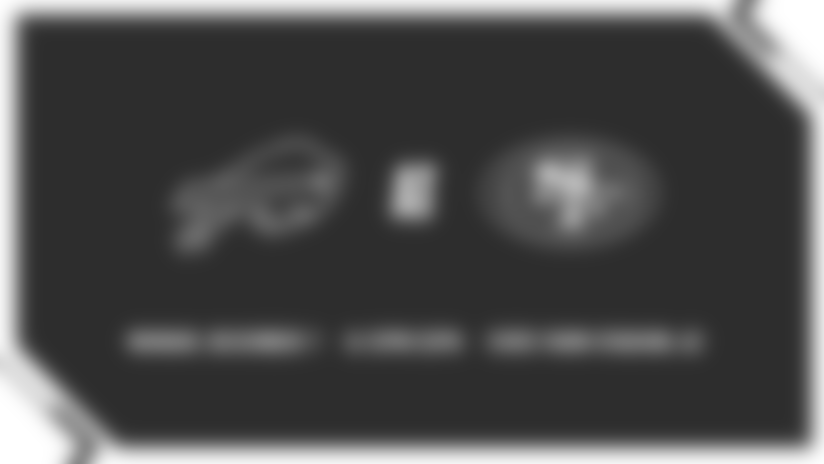 The Buffalo Bills will play their Week 13 game against the San Francisco 49ers on Monday Night Football in Arizona at State Farm Stadium after Covid numbers have halted professional sports in Santa Clara, California.
"The Cardinals organization, State Farm Stadium and League officials have been supportive and accommodating as we work through the many logistical issues involved in relocating NFL games", the 49ers said in a statement.
NFL Network will broadcast two games exclusively, starting with quarterback Tom Brady and the Tampa Bay Buccaneers traveling to face quarterback Matthew Stafford and the Detroit Lions at 1:00 PM ET.
There didn't seem to be any panic from the San Fran, though, which was left searching for a new stadium and practice facilities on a moment's notice from county officials. "For us to find that out while we're getting on a plane ... it was extremely disappointing".
In what is an interesting twist to the game, it won't be the only time the 49ers play at State Farm Stadium in December.
Fortunately, none of the 49ers' remaining home games are in direct conflict with the Cardinals home schedule. The current ban on contact sports is only three weeks.
The Arizona Cardinals host the Los Angeles Rams at State Farm Stadium on Sunday, Dec. 6.
Santa Clara county in California - where the Niners practice and play their games - has imposed a temporary ban on all contact sports, including on the pro level, through December 21.
According to Schefter, Santa Clara County is "basically shutting down football" in the entire area.
The 49ers said they would have information on practice plans later.