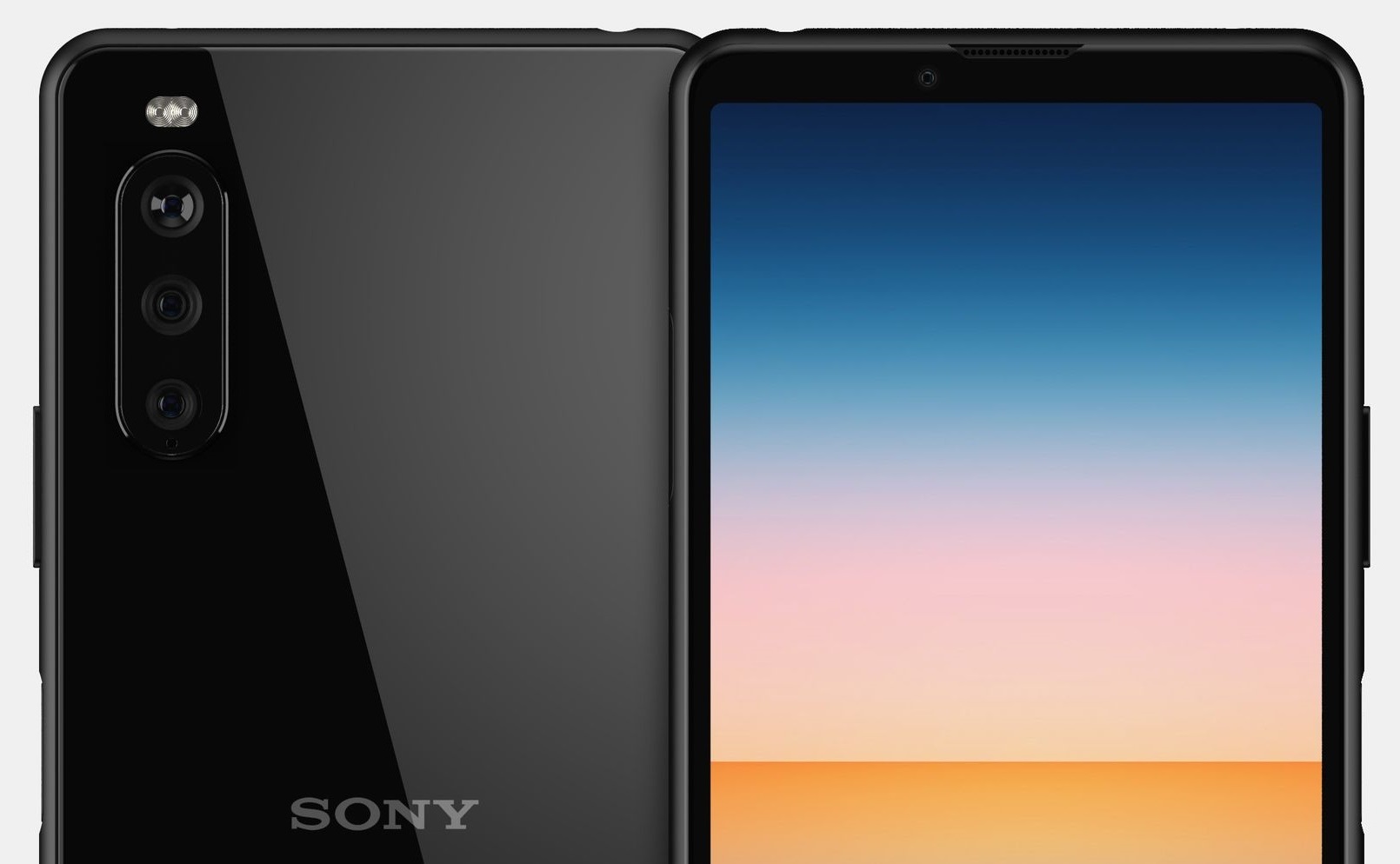 Back in February previous year, Sony Xperia 10 II was unveiled and now it is time for the company to take the wraps off its successor, the Xperia 10 III. Sony Xperia 10 III will sport a 6.0-inch tall display with noticeable bezels on the sides.
Hemmerstoffer also included some details about the Sony Xperia 10 III in a post on Voice. The phone promises stereo audio output as it is flanked by two front-firing speakers.
The upcoming Xperia 10 III looks almost identical to its predecessor, with the same tall display with the 21:9 cinematic aspect ratio, sizeable top and bottom bezel flanking the display, a rounded frame, and a triple camera setup on the back.
If you look closely at the renders of the smartphone, you'll see that it comes equipped with a triple rear camera setup and a single front-facing selfie camera. The other aspects of the Sony smartphone include a 3.5mm headphone jack at the top edge and a design that is quite identical to that of the Xperia 10 II. A fingerprint sensor is located in the power button on the side.
In all, from a visual standpoint there's not a lot to point at as far as concrete changes, so we'll have to hope that there are some upgrades planned under the hood to make the phone perform better.
Sony is expected to announce its Xperia 10 III (pronounced as Xperia 10 Mark 3) model sometime in the coming weeks. Lastly, the third smartphone from Sony's stable is likely the Xperia L5, a low budget smartphone with the Helio P35 SoC.