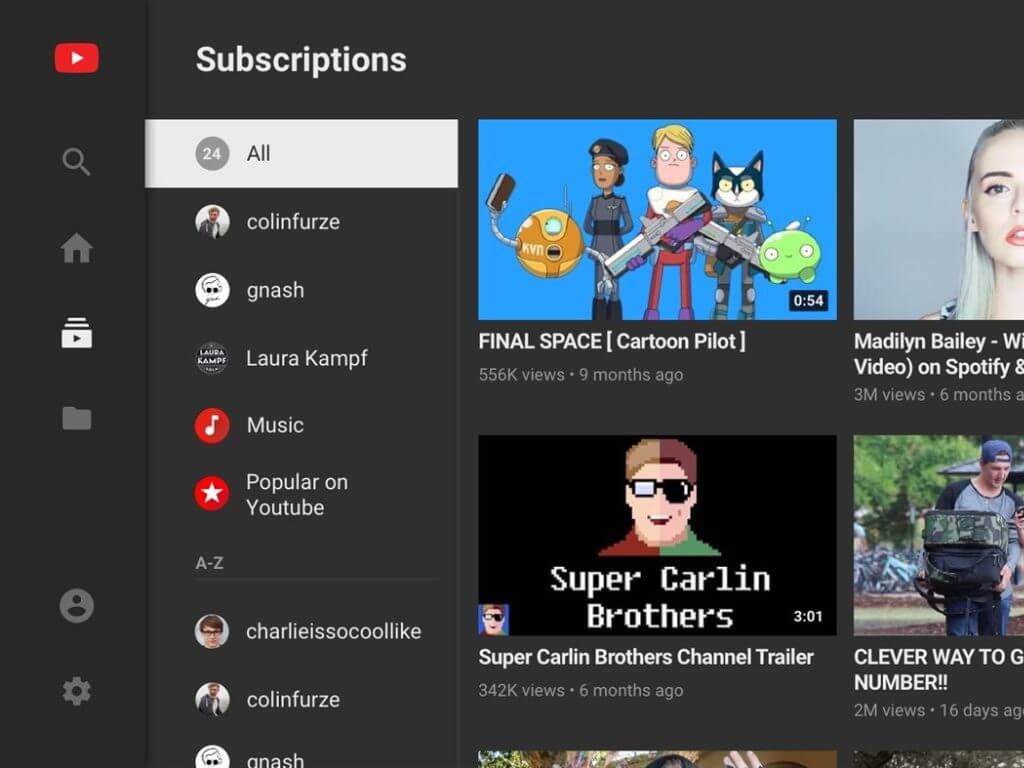 Microsoft has been promising YouTube HDR supports on Xbox since way back in 2017, Flat Panels HD noted. YouTube probably isn't the best place to find high-quality HDR content compared to Netflix or Amazon Prime Video, but you should be able to find HDR videos on YouTube pretty easily using search.
Most 4K TVs these days support HDR as well as Dolby Vision, two visual technologies that will display higher contrast with more colors than standard digital video. It is usually easy to spot when a device such as a games console switches to HDR, as the picture gets noticeably brighter.
The Xbox One S, Xbox One X, Xbox Series S and Xbox Series X have not been able to show HDR on videos before, but the latest version of the app enables it. "HDR playback is supported on Xbox One S, Xbox One X, Xbox Series S and Xbox Series X models".
But there are a few differences in what each console is capable of.
Numerous best 4K TVs for Xbox Series X and Series S support HDR.
How much of a difference the addition of HDR makes to your viewing will depend on the sour material.
What's the good of HDR on YouTube? We're starting to see more trailers and videos come with HDR options, but the vast majority of creators don't upload content with HDR.
Of course, getting HDR to work on your Xbox will also depend on the television it is connected to, which needs to support HDR.