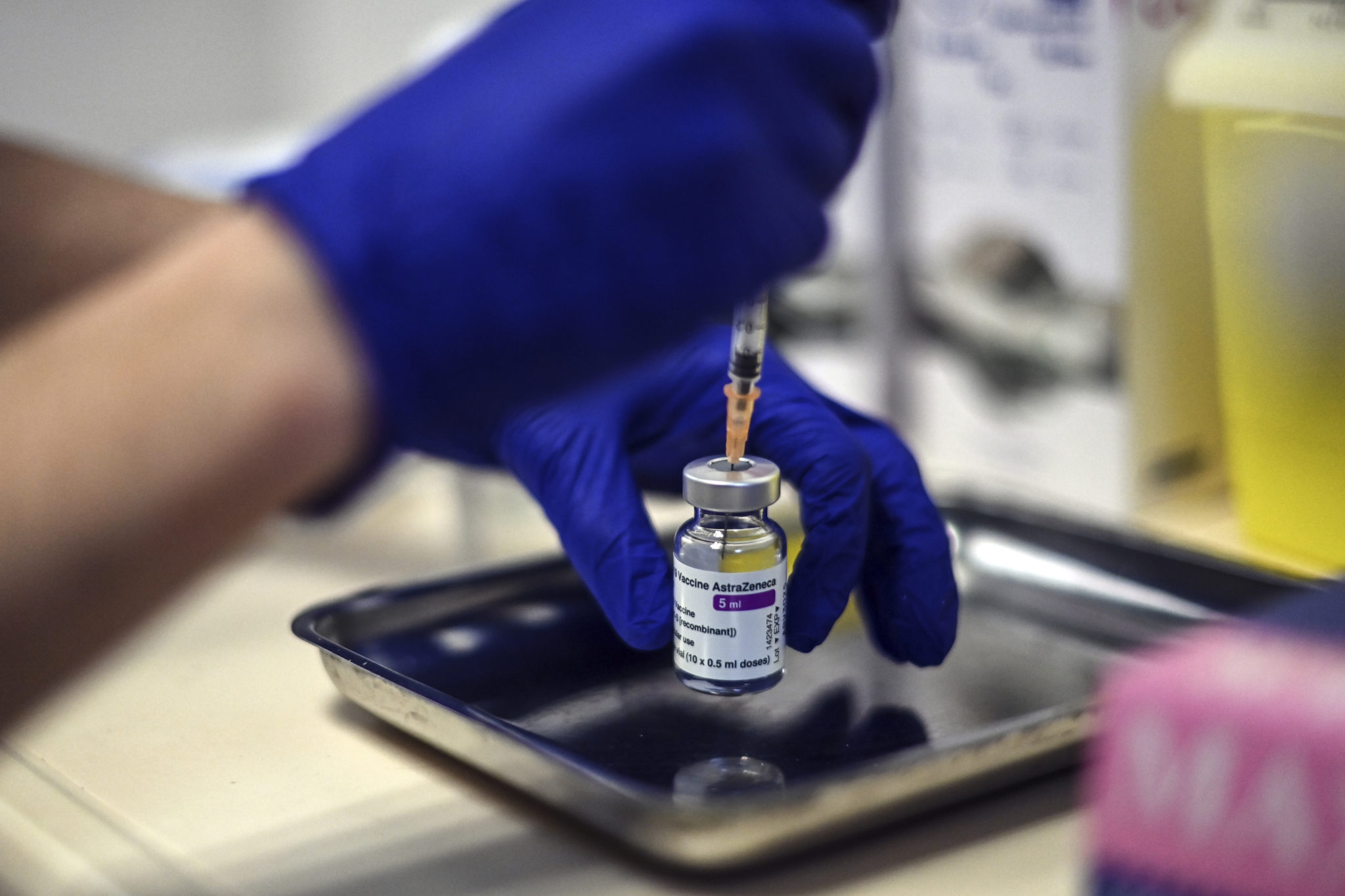 The trial seeks to recruit 300 volunteers between the ages of 6 and 17, with up to 240 receiving the COVID-19 vaccine and the remainder a control meningitis vaccine.
300 volunteers will take part in the research in the United Kingdom to assess whether the coronavirus vaccine will produce a strong immune response in children aged between six and 17.
The Oxford Vaccine study is partnering with Bristol Children's Hospital, as well as St George's University Hospital in London, University Hospital Southampton, to test the immune response the jab has in younger people.
The study builds on previous trials of the vaccine, which have shown that it is safe, produces strong immune system responses and has high efficacy in adults.
Professor Andrew Pollard, chief investigator to the trial, says extending their distribution to children will aid in their understanding as to controlling the virus in younger age groups.
The trial will begin Saturday, according to Oxford's statement, and the first shots are expected to be given sometime this month.
The trial of Covid-19 vaccines on Bottom of Form children began at the end of past year after the safety and efficacy concerns of the frontrunner vaccines had been established in adults.
In October a year ago, U.S. drugmaker Pfizer began testing its shot in children as young as 12 while Moderna began trials on children in December.
"The COVID-19 pandemic has had a profound negative impact on the education, social development and emotional wellbeing of children and adolescents, beyond illness and rare severe disease presentations", Rinn Song told the Guardian. Moderna Inc.is also conducting the trial of its vaccine on teenagers and Johnson & Johnson is expected to start child trials soon.