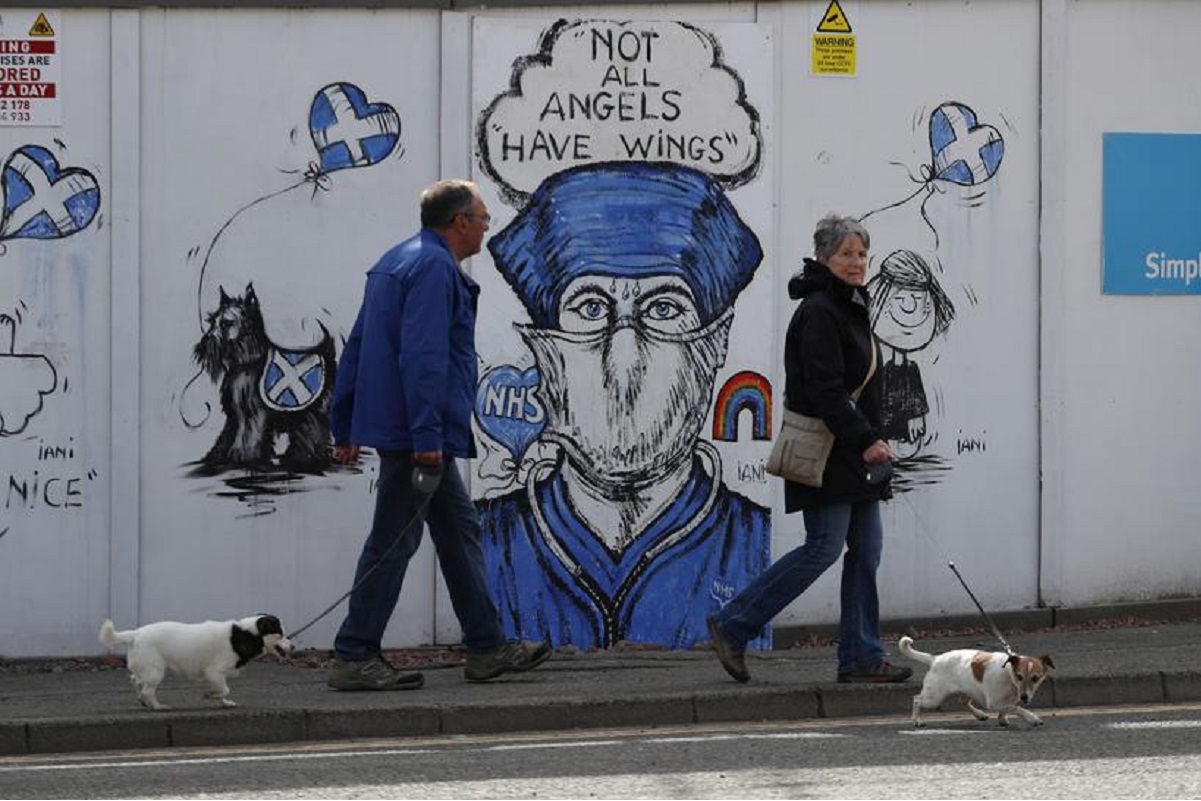 Meanwhile Western Australia state late on Wednesday said two sets of guests staying in a Perth hotel in opposite rooms were detected with the same sequence of virus, despite arriving from different countries at different times.
NSW authorities on Sunday said they would investigate how a family of three quarantined in a different Sydney hotel returned positive tests with the same virus sequence as a non-related family of four quarantined in the same building.
"The hotel quarantine system, despite all of its improvements, has to face increasingly complex variants of concern", Victoria state Health Minister Martin Foley said earlier in the day.
"I know this is hard to take and I wish we didn't need to be doing this", Mr McGowan told reporters.
Western Australia and New South Wales states are now investigating into cases of travelers in quarantine contracting the virus from infected guests staying in nearby rooms.
McGowan said he has requested the federal government to cut the number of global arrivals per week into Western Australia to 512 from 1,025.
"Given the situation around the world, with cases increasing and the stress on our hotel quarantine system, it is important we have a pause on the number of cases coming in to our quarantine facilities", he said.
New South Wales and the Northern Territory saw the most significant rise in hotel quarantine cases, recording 18 and 13 infections overnight.
People arriving in Sydney from Western Australia from midnight tonight will also be made to complete a declaration which confirms they have not attended a flagged venue.
WA's acting chief health officer has begun an investigation into how the transmission occurred.
A Victorian man has tested positive for Covid-19 after contracting the virus in hotel quarantine in Perth, ending the state's eight-week run without a locally-acquired case.
Passengers on flight QF778, from Perth to Melbourne, are being asked to get tested for Covid-19 immediately.
One of his close contacts in Perth has been found to have Covid-19, Western Australia Premier Mark McGowan said in a televised news conference where he announced the lockdown.
Genomic testing has confirmed the virus spread in the corridors of the Mercure hotel from a couple who had returned from India.
"After leaving quarantine on 17 April, he stayed with a friend and her two children in Kardinya and went to a Malaysian restaurant", Mr McGowan said.