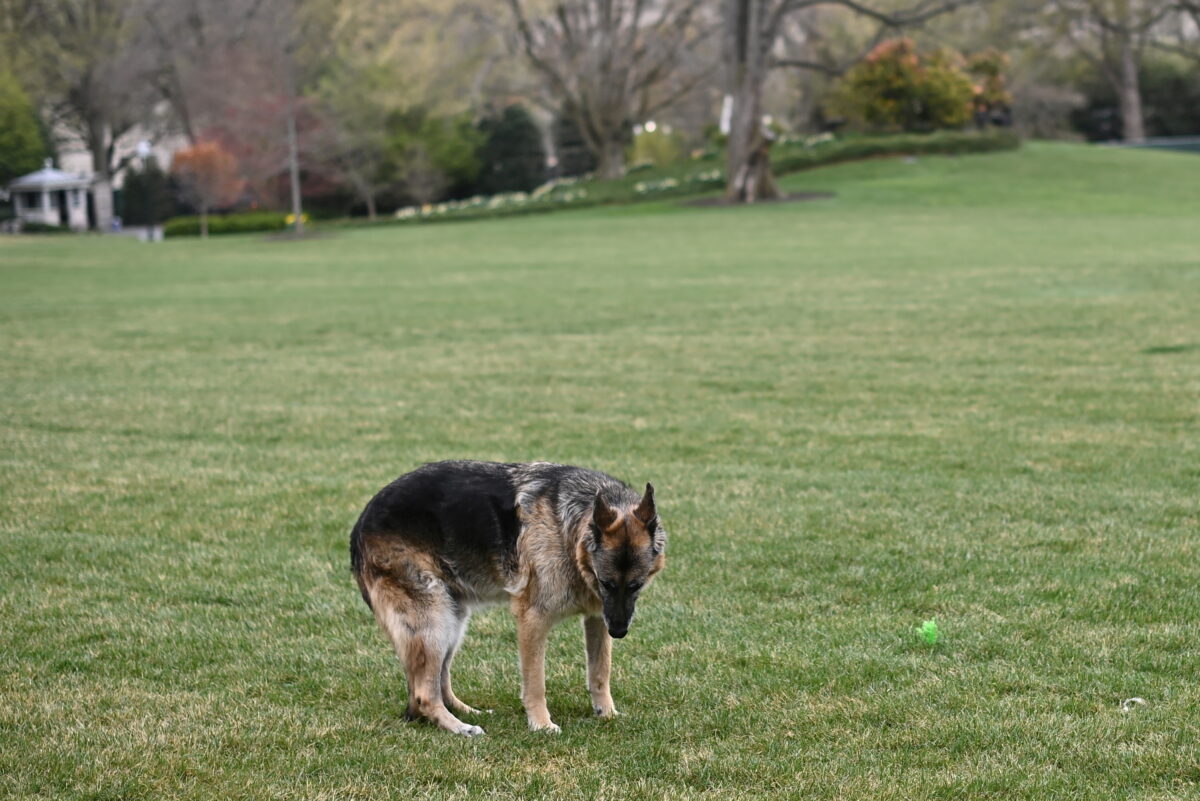 The White House will be a little quieter when the Bidens return from DE to Washington, D.C., after the passing of their beloved German shepherd, Champ Biden. He was 13 years old.
In a tribute, the U.S. president and the First Lady said the 13-year-old German Shepherd was a "constant, cherished companion" in their "most joyful moments and in our most grief-stricken days". The Biden granddaughters chose the name Champ, which was a childhood nickname of the president: His father famously used to encourage him by saying, "Champ, when you get knocked down, get up!"
But within six weeks of taking office, the dogs were briefly sent back to DE for extra training after Major, the younger of the pair, bit a member of White House security.
Champ and a second German Shepherd, a rescue named Major, had moved to the White House with the Bidens in January.
The Bidens could occasionally be seen walking their two dogs on the White House South Lawn, and the dogs sometimes would join the president on trips to Camp David or visits home in Delaware.
Major has drawn headlines for his bad behaviour in the past.
In their statement, the Bidens described how, even as Champ grew weaker in recent months, he would pull himself up when they entered a room, "his tail always wagging, and nuzzle us for an ear scratch or a belly rub".
When Champ was younger, they said, he was "happiest chasing golf balls on the front lawn of the Naval Observatory or racing to catch our grandchildren as they ran around our backyard in DE". In our most joyful moments and in our most grief-stricken days, he was there with us, sensitive to our every unspoken feeling and emotion. The same statement commemorated the dog's love for chasing golf balls at the Naval Observatory and spending time with the Biden grandchildren. Then-Vice President Biden purchased the German Shepard as a gift to his wife after Obama won the 2008 presidential election. "We love our sweet, good boy and will miss him always", the US President and first lady remembered their companion for 13 years on Twitter.