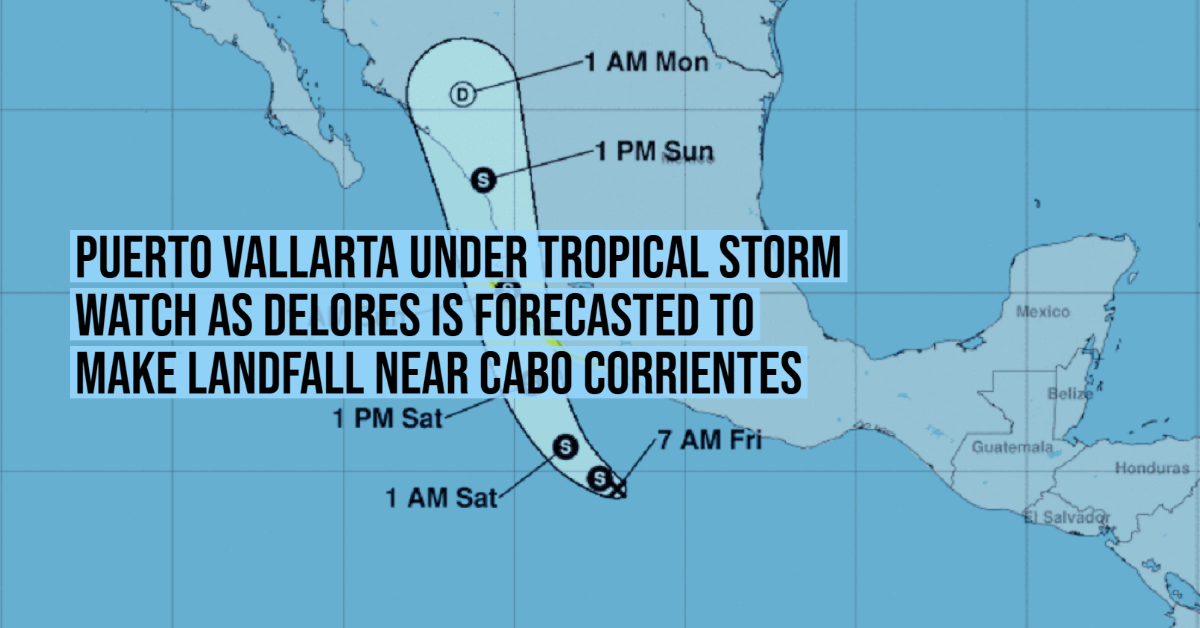 While a hurricane is unlikely to form, this storm could potentially become a tropical depression by Friday.
The National Hurricane Center extended its tropical-storm warning from Intracoastal City, Louisiana to the Alabama/Florida border including the Okaloosa-Walton county line, according to the 8 a.m. update.
The National Hurricane Center (NHC) designated invest 92-L as Potential Tropical Cyclone 3 this afternoon as it still remains too disorganized to get a name.
The pattern for Acadiana appears to stay wetter than normal (60-70%) Monday and Tuesday before rain chances settle back down to a more typical 20-40% range for the latter part of next week and into the following weekend.
On the forecast track, the system will make landfall along the north-central Gulf Coast tonight or early Saturday.
Maximum sustained winds are near 35 miles per hour with higher gusts.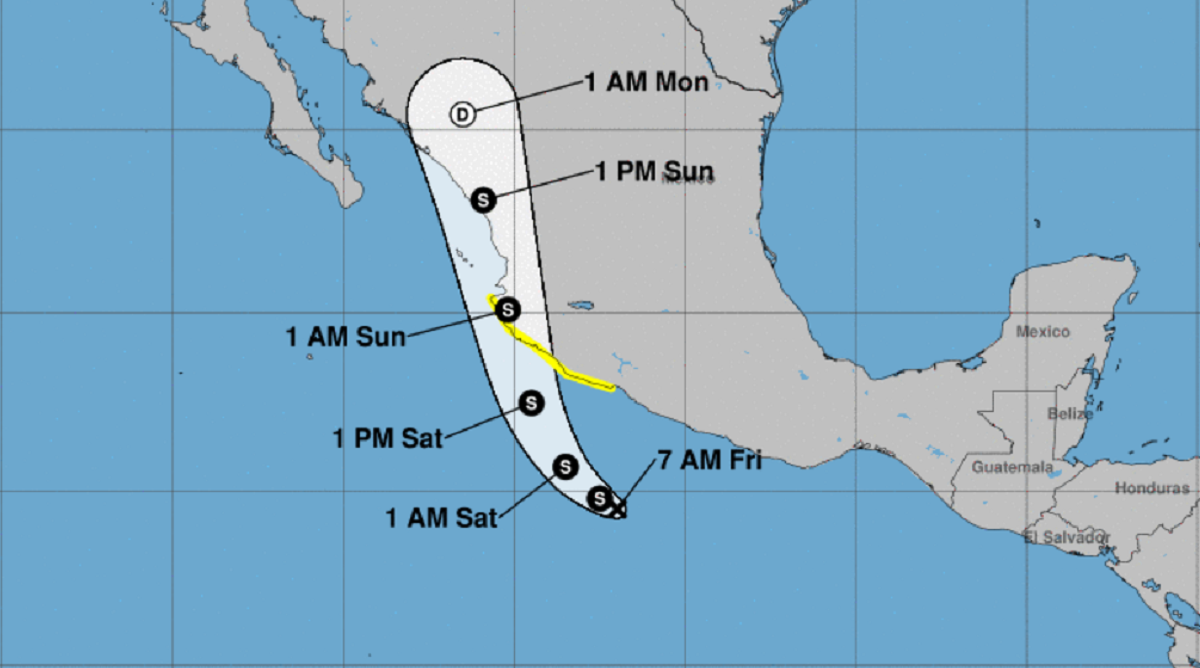 Claudette is expected to produce rainfall totals of five to ten inches and isolated areas of 15 inches across areas in the central Gulf Coast.
The hurricane center warned of flash, urban and small-stream flooding as a result of the heavy rainfall and said river flooding could occur as the storm hits areas with elevated rivers.
3 is expected to develop through tomorrow, eventually becoming Tropical Storm Claudette before making landfall in the northern Gulf over the weekend.
Almost 6 million people are under a tropical storm warning from Intracoastal City, Louisiana, to the Alabama-Florida border, including Lake Pontchartrain, Lake Maurepas and New Orleans.
The NHC noted that a National Ocean Service station on Petit Bois Island, Miss. had recently recorded maximum winds of 39 miles per hour with a gust to 46 miles per hour.